Looking to meet like-minded students? Maybe discover a new hobby? Or perhaps network with people from your industry? Join a club! Student clubs are open to all SAIT students. Take a look at our list of current clubs and join by visiting the club pages below. More clubs will be added soon – check back for updates!
Can't find the club you're looking for? Register a new club! Or check the survey at the bottom of the page to be contacted when the club you want gets started.
Looking for a club that's not listed? Check out our list of potential and previous clubs and get connected with like-minded students!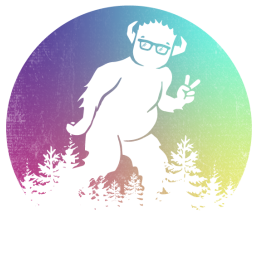 Resource Centre
MC107 Stan Grad
Monday – Friday
9:00 a.m. – 4:00 p.m.
The Odyssey Cafe & Market
NN120 Senator Burns
Monday – Thursday
7:00 a.m. – 3:00 p.m.
Monday – Friday
7:00 a.m. – 2:00 p.m.
Station Market Express
MB108 Stan Grad
Closed For Spring/Summer
Peer Support Centre
NJ105 Senator Burns
Monday – Friday
9:00 a.m. – 4:00 p.m.