Materials Needed:
Keyrings (at least 1")
3/16" Natural Cotton Piping Cord (this is only needed for certain keychains)
Beads
Embroidery floss or yarn
Small rubber bands (this is only needed for certain keychains)
Scissors
Total Cost: $21.09 (depending on where you get materials from)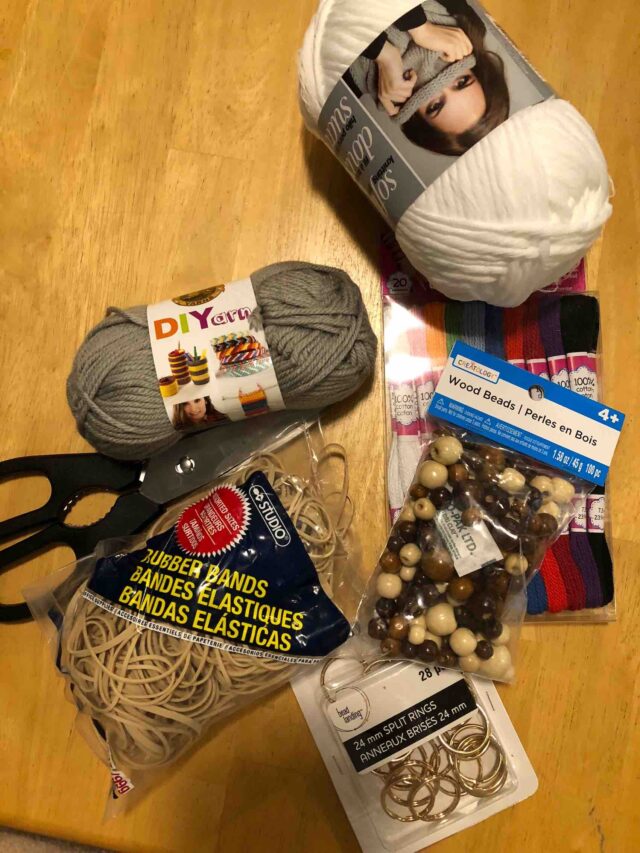 Instructions: Basic Tassel Keychain
There are many more Macramé Keychains to try out! At the bottom of these instructions there is a link to more crafting fun!
Cut a 20" piece of yarn and attach it to the key ring using a lark's head knot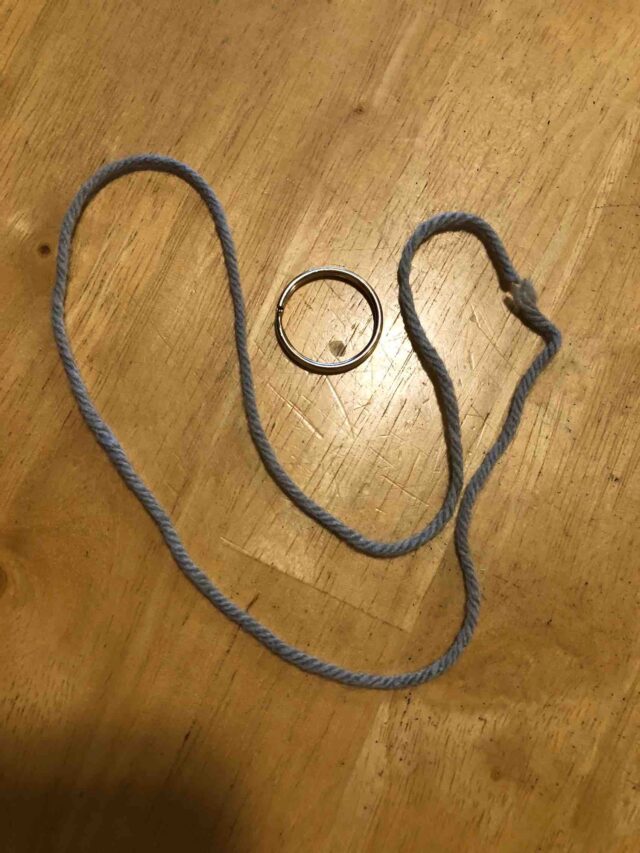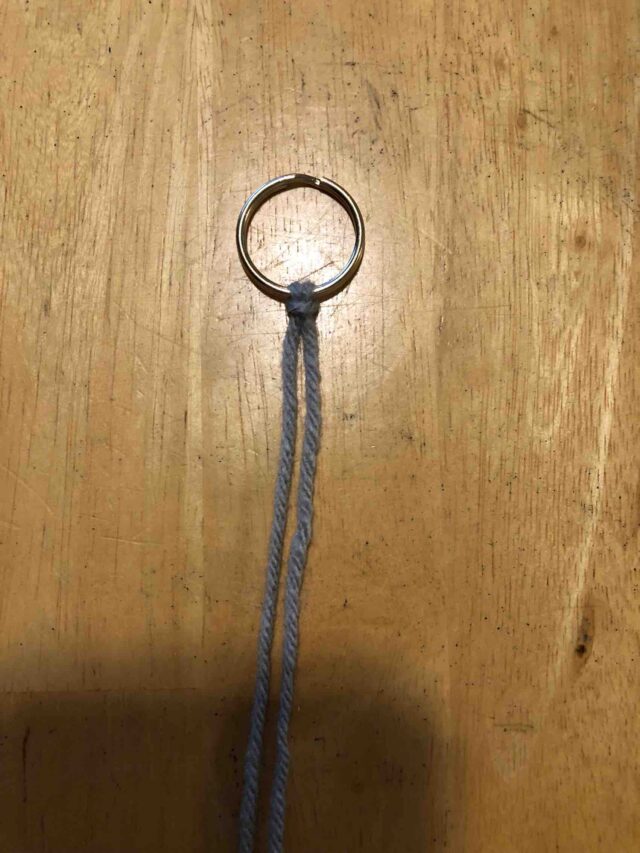 2. Thread both ends of the yarn through two beads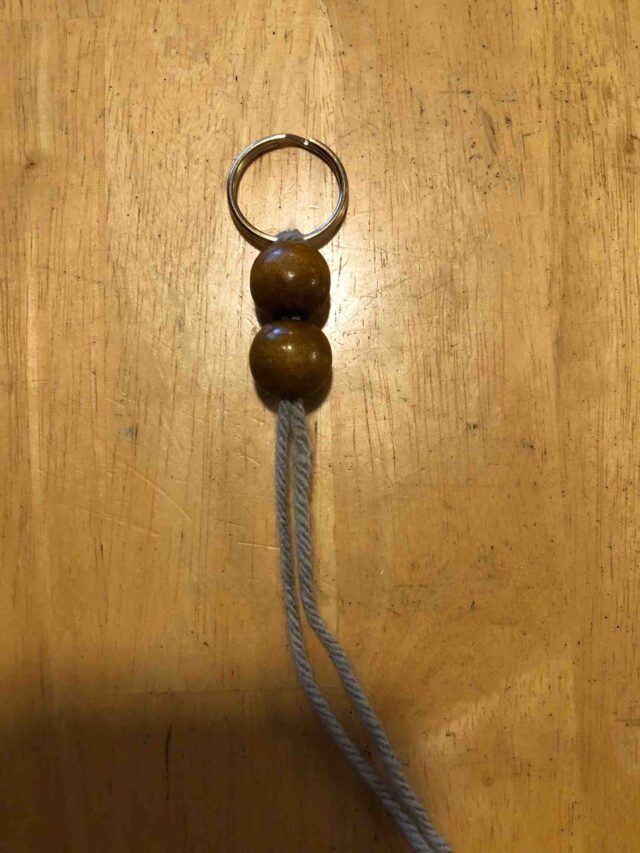 3. To start making the tassel, cut about 20 pieces of yarn twice the length you want the tassel to be. Bunch them together making sure they are even and center them between the two pieces of yarn attached to your key ring.
4. Tie the two pieces of yarn around the bunch together in a simple knot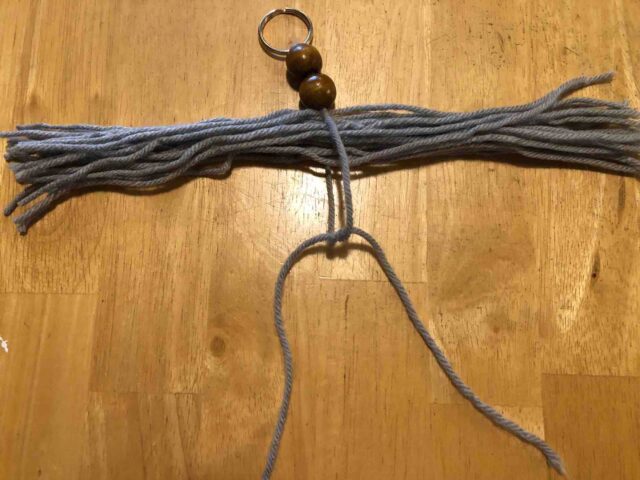 5. Before you pull the knot tight, make sure the beads are snug to together and that the yarn bundle is even across the two sides. Pull the knot tight and tie another knot.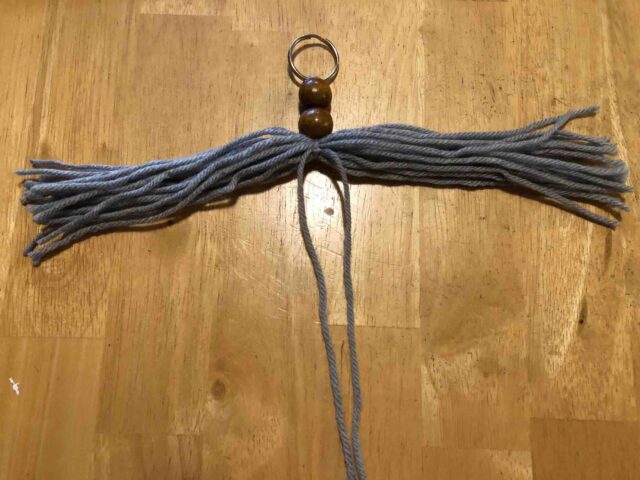 6. Fold the ends of the tassel down and smooth the bundle together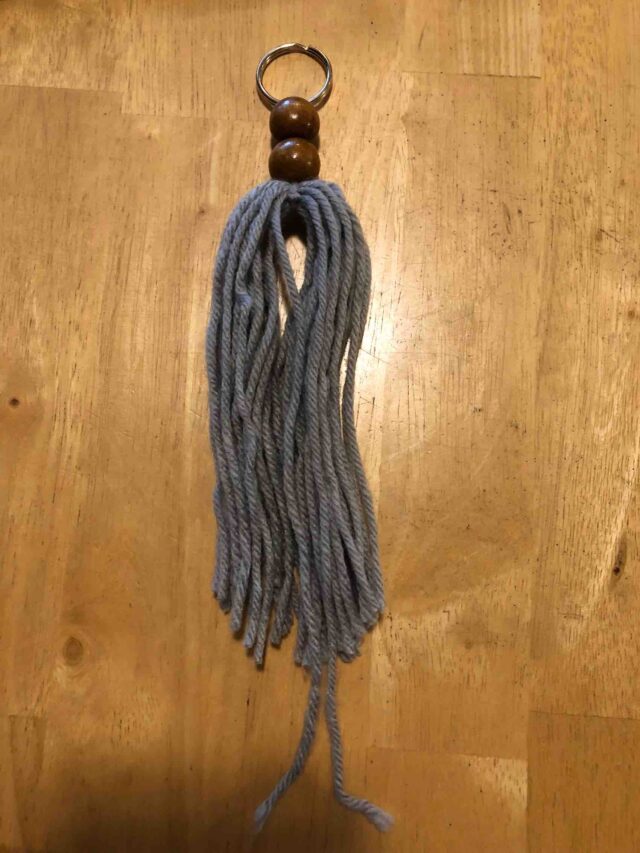 7. Use the embroidery thread to make the neck of the tassel. With the thread bundle on the right, pull the loose end over, under and around the tassel where you want the top of the neck to start. Make a fold in the thread and bring it back down to make a loop.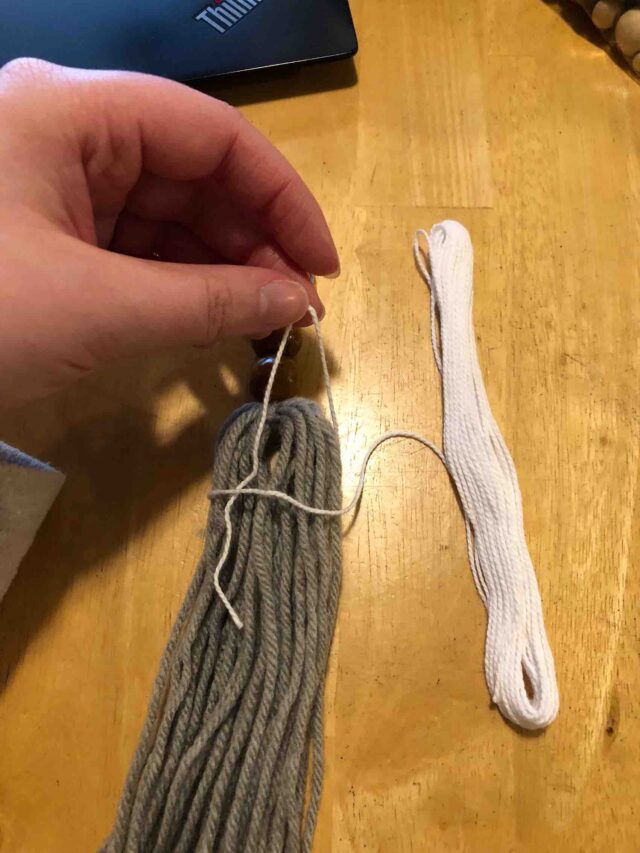 8. Using the bundle of embroidery thread, wrap the thread tightly around the tassel. Start moving down towards the end of the tassel. Once you get to the length you want the neck to be, wrap back up towards the top of the neck.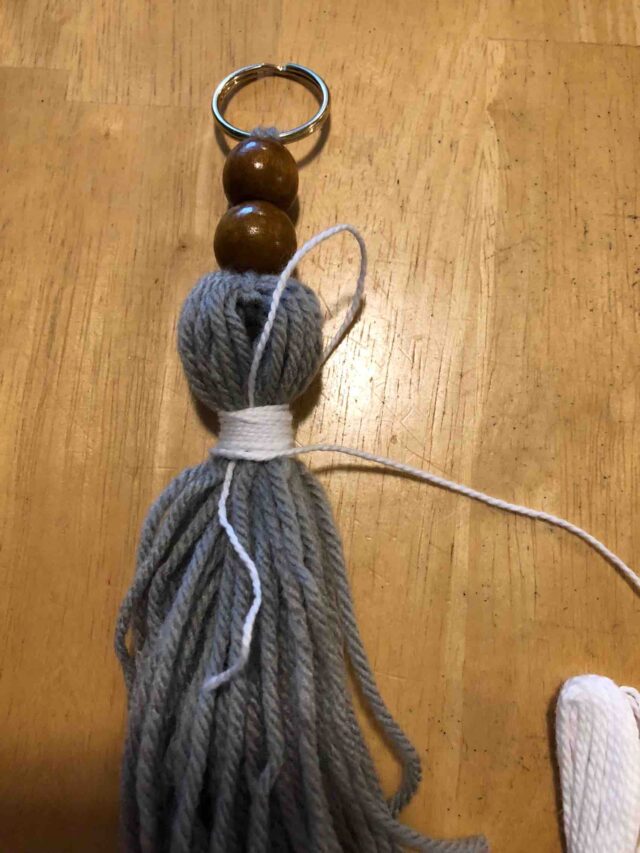 9. Cut the thread and pull the end of the thread through the loop.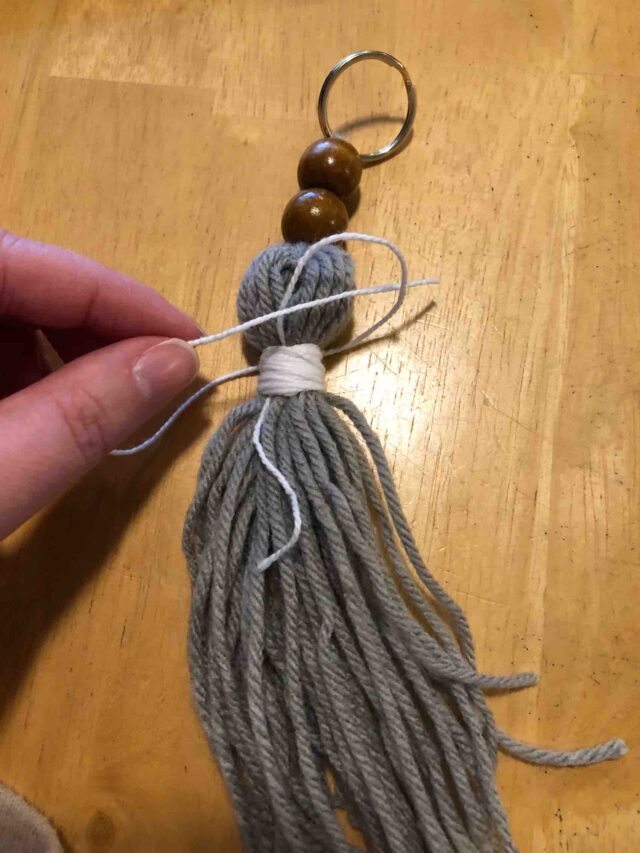 10. Pull the top and the bottom of the thread in opposite directions, pulling tight until the loop disappears.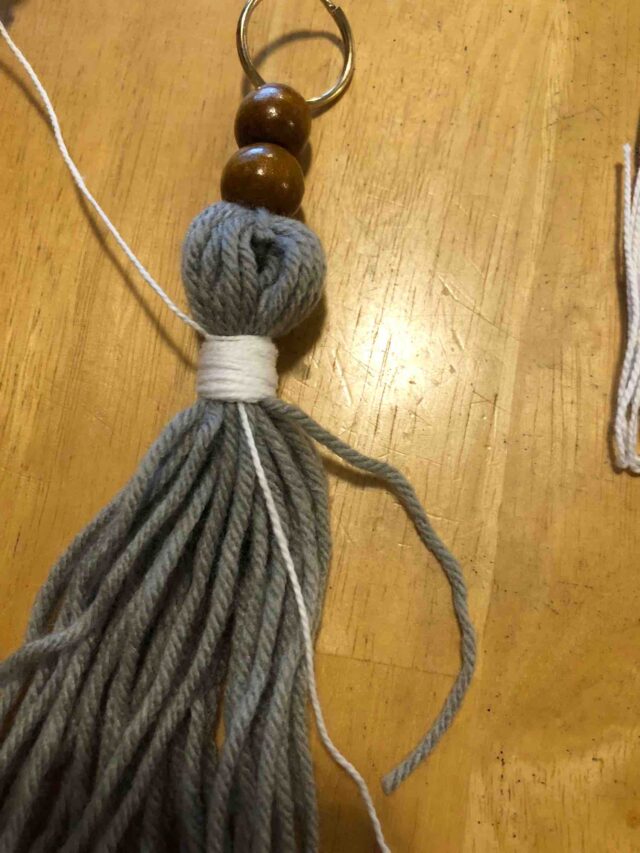 11. Cut the ends of the embroidery thread.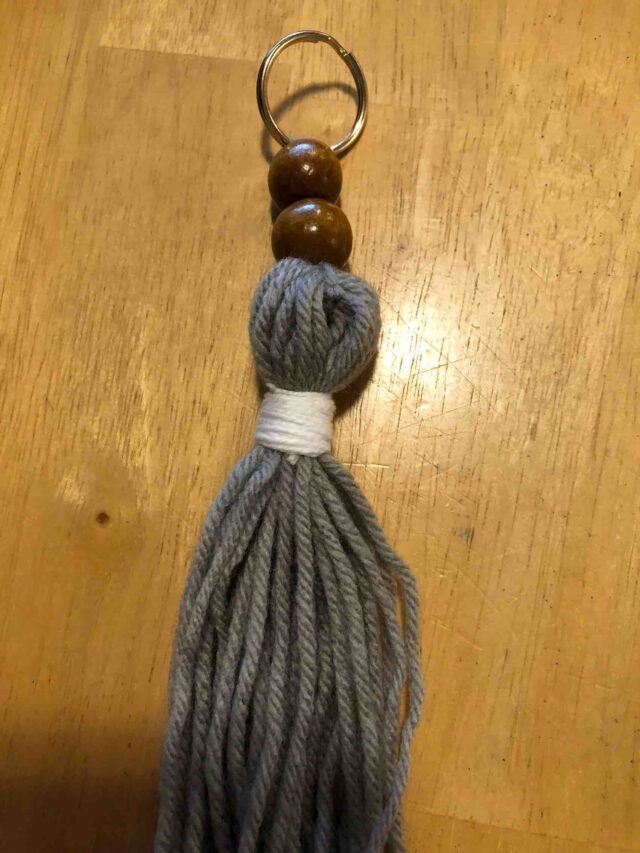 12. Trim the ends of the tassel to even them or to the length you prefer.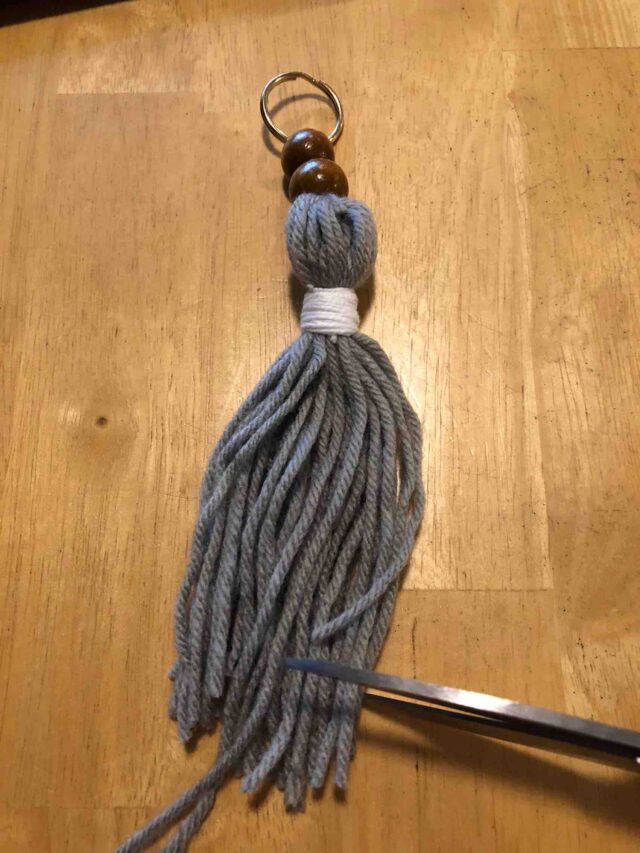 13. Now you have a completed keychain!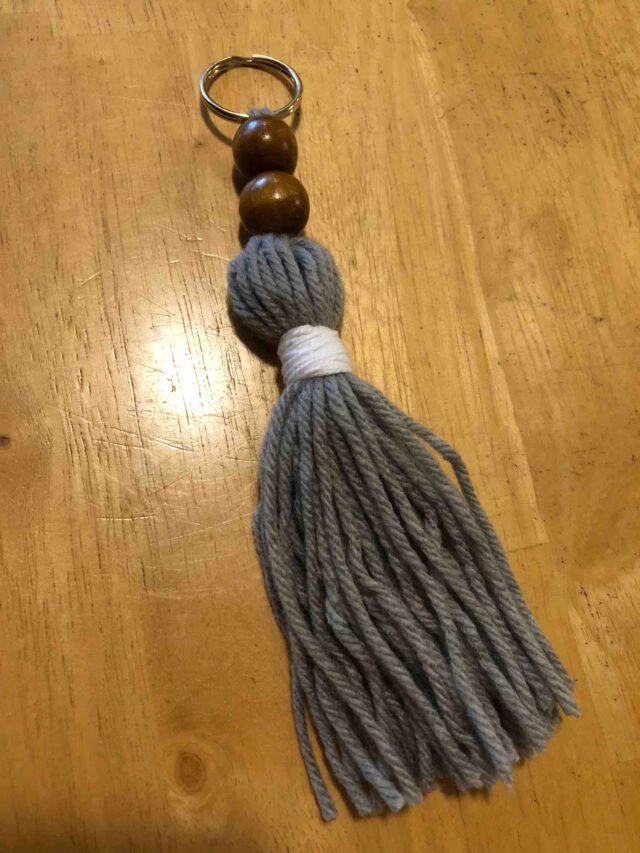 If you make this craft, share a picture on Instagram and tag @saitsalife with #craftytuesday! We can't wait to see what you create!
To check out other keychains and see the inspiration for this Basic Tassel Keychain click here!