Construction Project Management Students Association
Construction Project Management Students Association (CPMSA)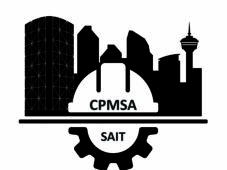 The Construction Project Management Students' Association is a student-run association that represents approximately 150 BSc. CPM students at SAIT. This year the CPMSA is celebrating its 10 year anniversary!
Email: secretary@cpmsa.ca
Request to join this club!
Join A Club: CPMSA
Request to join the club by filling out the form. A club executive will contact you with next steps.