Student Clubs
Chinese Students & Scholar Association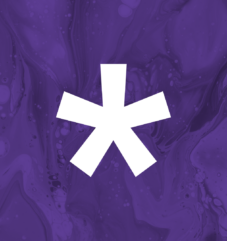 Provide diversified assistance to Chinese students (including school accommodation, visa, and racial discrimination (if students are discriminated against) and answer their corresponding life problems. In addition, Chinese students who study in Canada are actually lonely (New countries and cities), so the original intention of my founding this club is to hope that Chinese students can feel like they are back home and no longer shy, anxious or worried. If conditions permit, the club will organize activities such as the Chinese New Year Gala.
E-mail: cssasait@gmail.com
Request to join the CSSA!