Baking and Pastry Arts Club
Baking and Pastry Arts Club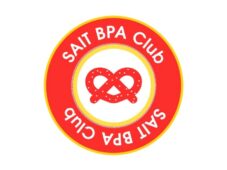 The SAIT BPA Club is excited to bring together members of our community to connect and inspire a generation of industry leaders through events, contests, features, and community building initiatives.
Email: Saitbpaclub@gmail.com
Request to join this club!
Join A Club: BPA Club
Request to join the club by filling out the form. A club executive will contact you with next steps.