ASCM Calgary Student Forum
ASCM Calgary Student Forum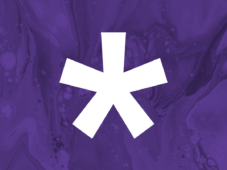 ASCM Calgary Student Forum is a student club affiliated with the ASCM Calgary Forum and ASCM Organization. ASCM helps students get out to the industry to meet professionals and stay up to date on the local Supply Chain industry trends and patterns.
Email: saitapics@gmail.com
Request to join this club!
Join A Club: ASCM
Request to join the club by filling out the form. A club executive will contact you with next steps.