Saitsa salutes the provincial government for its commitment to improving affordability, but urges additional investment in post-secondary education.

Saitsa is troubled by the lack of consultation, advanced warning and timing by the provincial government.

Saitsa calls on SAIT Administration and the provincial government to limit future tuition increases, invest in students, improve affordability, and broaden access to education for all.  

Saitsa applauds the measures that SAIT is taking to keep our health care system and our communities safe.

SAIT Students' Association Secures New Exemptions for UPass & Recreation Fees

Saitsa Disappointed in Continuing Rise of Tuition and Further Cuts to Postsecondary Education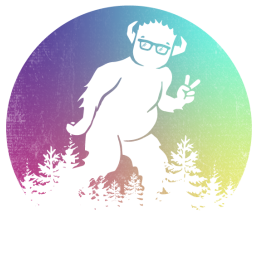 Resource Centre
MC107 Stan Grad
Monday – Friday
9:00 a.m. – 4:00 p.m.
The Odyssey Cafe & Market
NN120 Senator Burns
Monday – Thursday
7:00 a.m. – 3:00 p.m.
Monday – Friday
7:00 a.m. – 2:00 p.m.
Station Market Express
MB108 Stan Grad
Closed For Spring/Summer
Peer Support Centre
NJ105 Senator Burns
Monday – Friday
9:00 a.m. – 4:00 p.m.