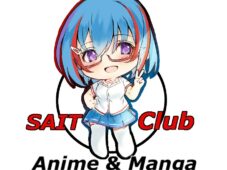 A place for people with a love or interest in anime and/or manga to get together for events or just chat! We have plans for many different events/activities so if you have any interest please don't hesitate to join!
Email: amc.saitsa@gmail.com
Request to join this club!
Join A Club: Anime & Manga Club
Request to join the club by filling out the form. A club executive will contact you with next steps.