Administrative volunteers will primarily work out of the Saitsa Resource Centre. These volunteers will be assisting with general administrative tasks such as directing or answering student inquiries, performing clerical duties such as answering the phone, emails, and the Saitsa live chat feature. Primarily for students within the School of Business, but open for any student who is eager to gain administrative experience.
Administrative Team Perks:
Gain experience
Qualify for Saitsa Awards
Excellent addition to your resume
Administrative Team Requirements:
Complete training
Have a positive attitude
Volunteer a minimum of 3-4 hours per week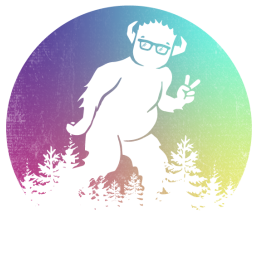 Resource Centre
MC107 Stan Grad
Monday – Friday
9:00 a.m. – 4:00 p.m.
The Odyssey Cafe & Market
NN120 Senator Burns
Monday – Thursday
7:00 a.m. – 3:00 p.m.
Monday – Friday
7:00 a.m. – 2:00 p.m.
Station Market Express
MB108 Stan Grad
Closed For Spring/Summer
Peer Support Centre
NJ105 Senator Burns
Monday – Friday
9:00 a.m. – 4:00 p.m.