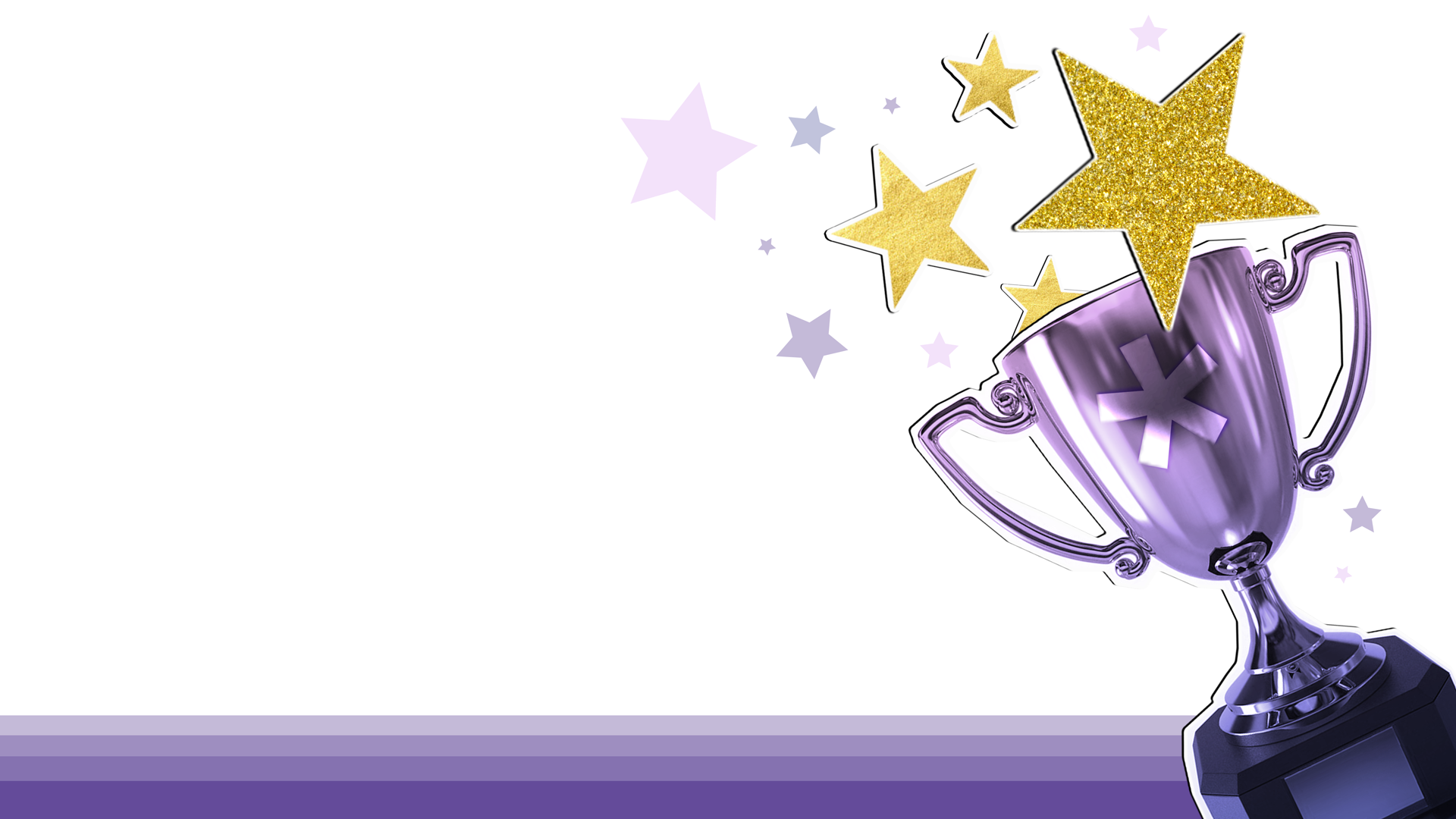 June 10, 2021 | Featured
Every year, Saitsa strives to recognize exceptional students and instructors. Through the student awards, we aim to reward them for their dedication and hard work at SAIT.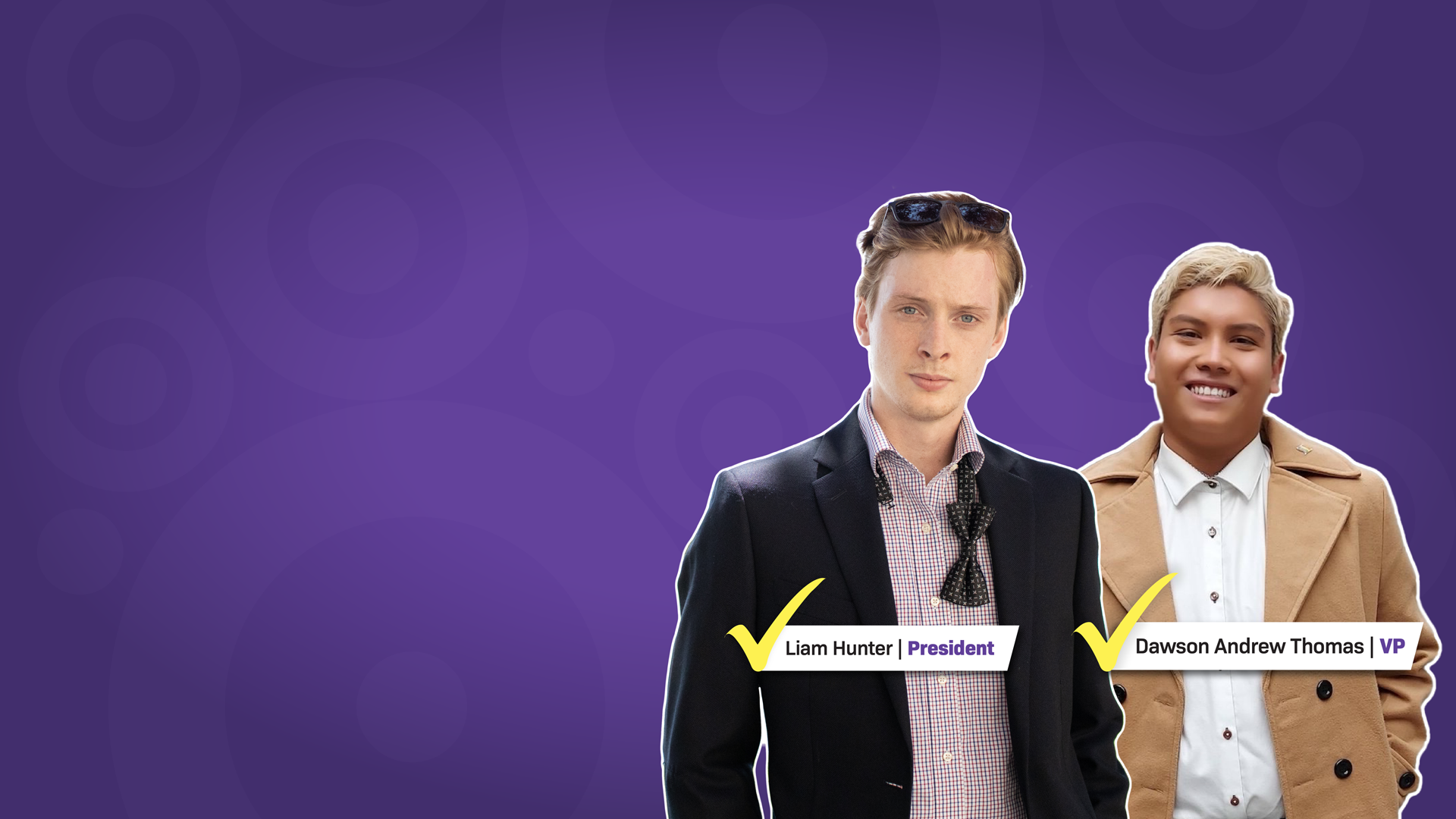 June 7, 2021 | Featured
The Saitsa Board has elected Liam Hunter as its President and Dawson Andrew Thomas as its Vice President!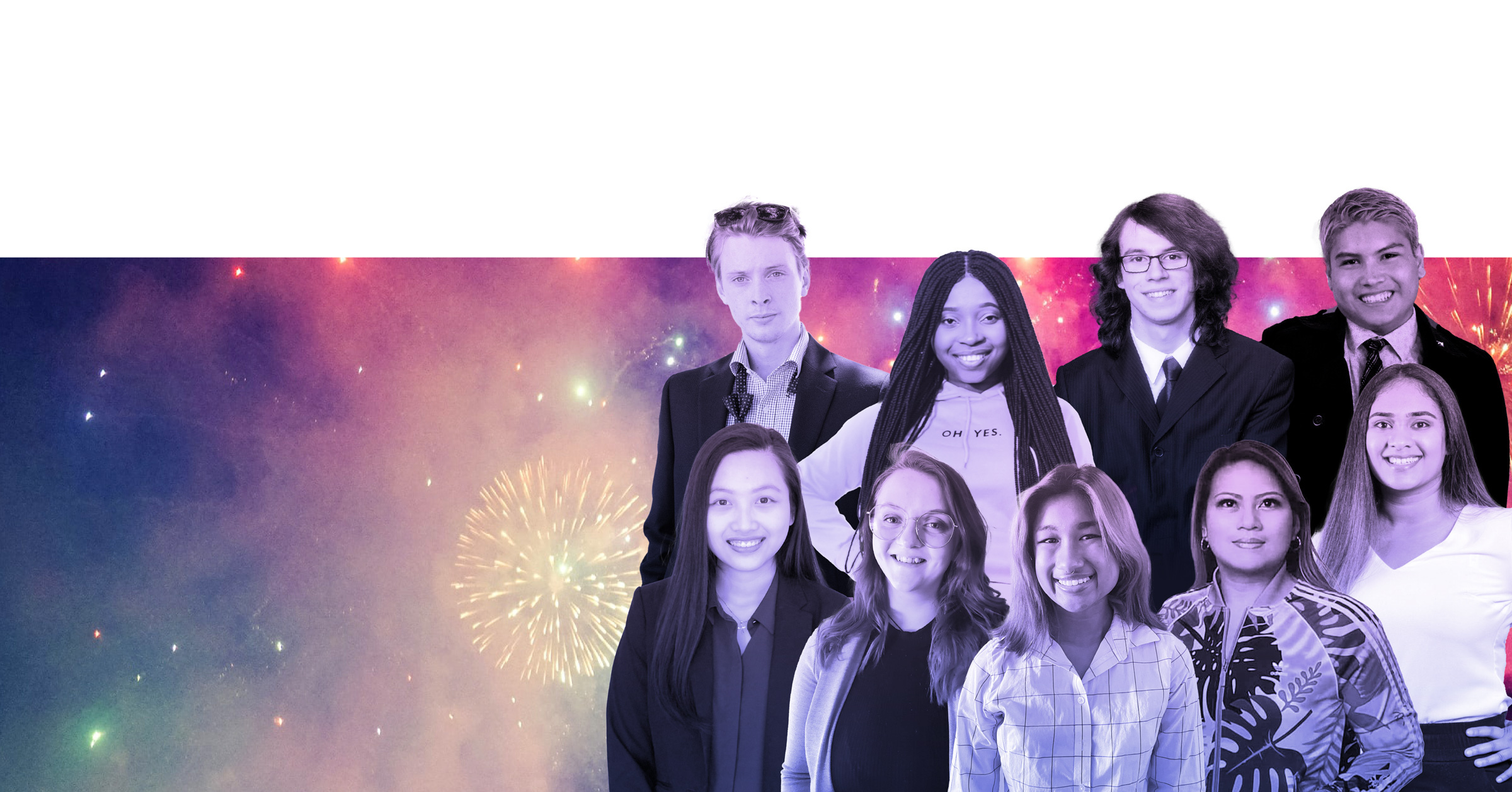 March 31, 2021 | Featured
The 2021-2022 Board of Directors election results are in!