You Helped Make
100 Years Unforgettable!

Did you know, there has been student government working for you at SAIT since 1922? In 2022 Saitsa turned 100 years old, so all throughout the year we enjoyed a monumental celebration!
Beginning in January, we kicked off and rolled-out all things Saitsa throughout the decades. With fun events, giveaways, and activities throughout the year, we wrapped it all up in September 2022 with a Centennial Celebration month filled with amazing musical performances and events for students and community members.
Content and photos for this timeline was gathered from a variety of sources including:
Archived Wiki Saitsa Page

The Emery Weal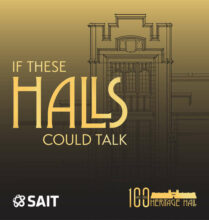 If These Walls Could Talk is a SAIT produced podcast celebrating the 100th birthday of the iconic Heritage Hall building. Episode 6 of the podcast A Place and a Platform for Students: Saitsa Turns 100, discusses the history of the SAIT Students' Association and features former Saitsa Presidents who share some notable experiences.
Have a great memory of Saitsa? Drop us a line!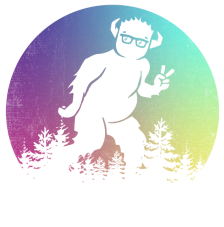 Resource Centre
MC107 Stan Grad
Monday – Friday
9:00 a.m. – 4:00 p.m.
The Odyssey Cafe & Market
NN120 Senator Burns
Monday – Friday
7:00 a.m. – 5:00 p.m.
Station Market Express
MB108 Stan Grad
Monday – Friday
7:30 a.m. – 4:00 p.m.
Peer Support Centre
NJ105 Senator Burns
Monday – Friday
9:00 a.m. – 4:00 p.m.